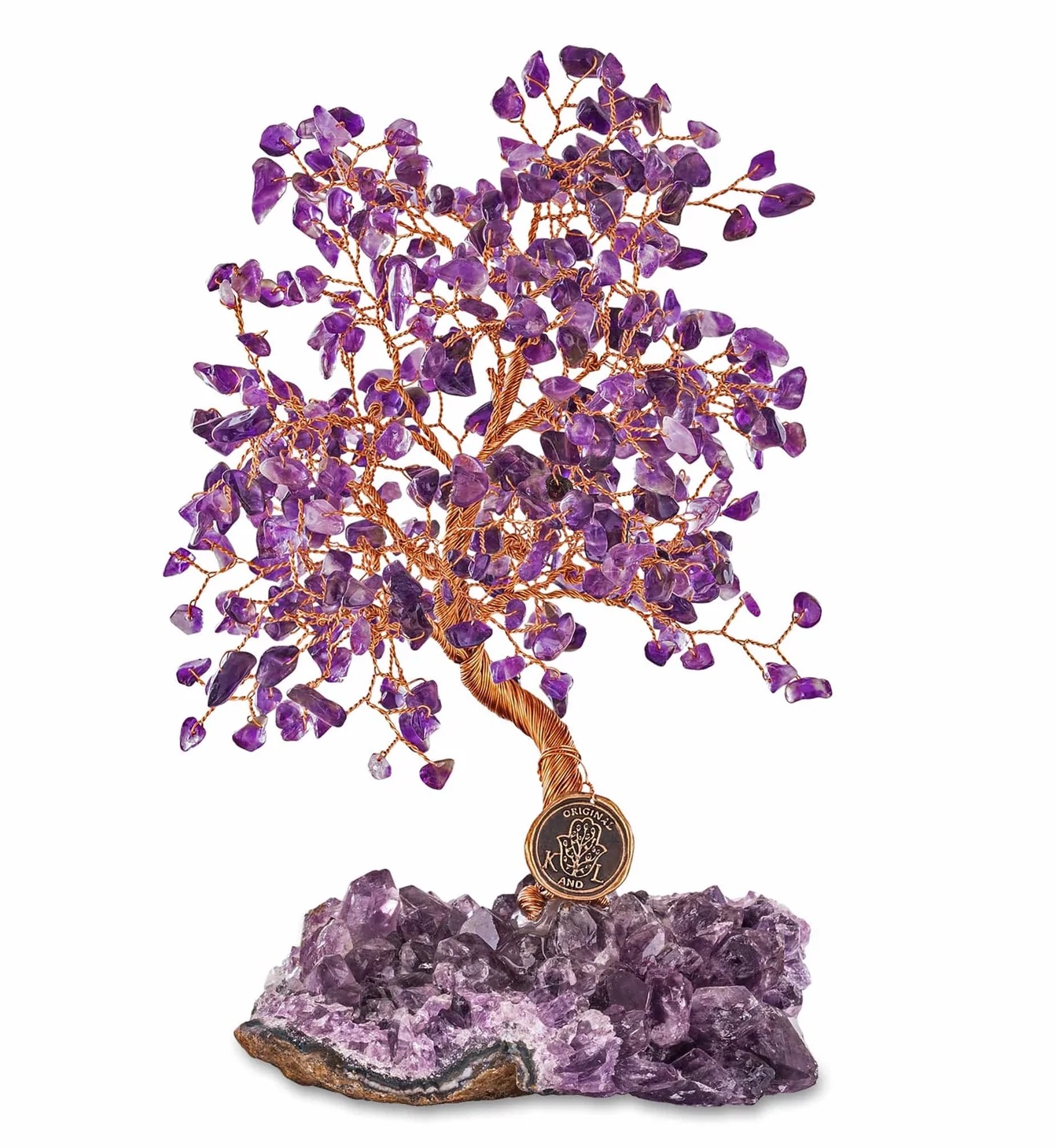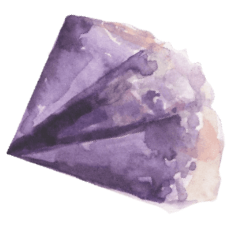 Amethyst
calming energy, stress relief, spirituality, peace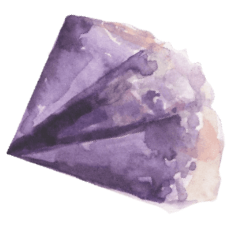 Grounded in spirituality, we allow our spirits to soar. Our soothing "Calming Spirit - Amethyst Feng Shui Tree" will help you to gather your energy and focus it on healing your soul.
Tree of Life symbol
growth, deep grounding, fertility
Copper Branches
balance, grounding, harmony, stability
Amethyst Leaves
calming energy, stress relief, spirituality, peace.
"Manifest Your Dreams" card and envelope included.